Speaking to You
Everyone has a 'story'…everyone has a 'message' The 'key' is to match the 'story' and the 'message' that 'Speaks to You!'
At Australian Speakers Bureau our amazing Speakers each have something unique that, when you have them at your event, will inspire, motivate and most of all positively impact you and your audience.
Everyone will walk away with a 'gift'….empowering them for change!
Enquire Here
ASB SPEAKERS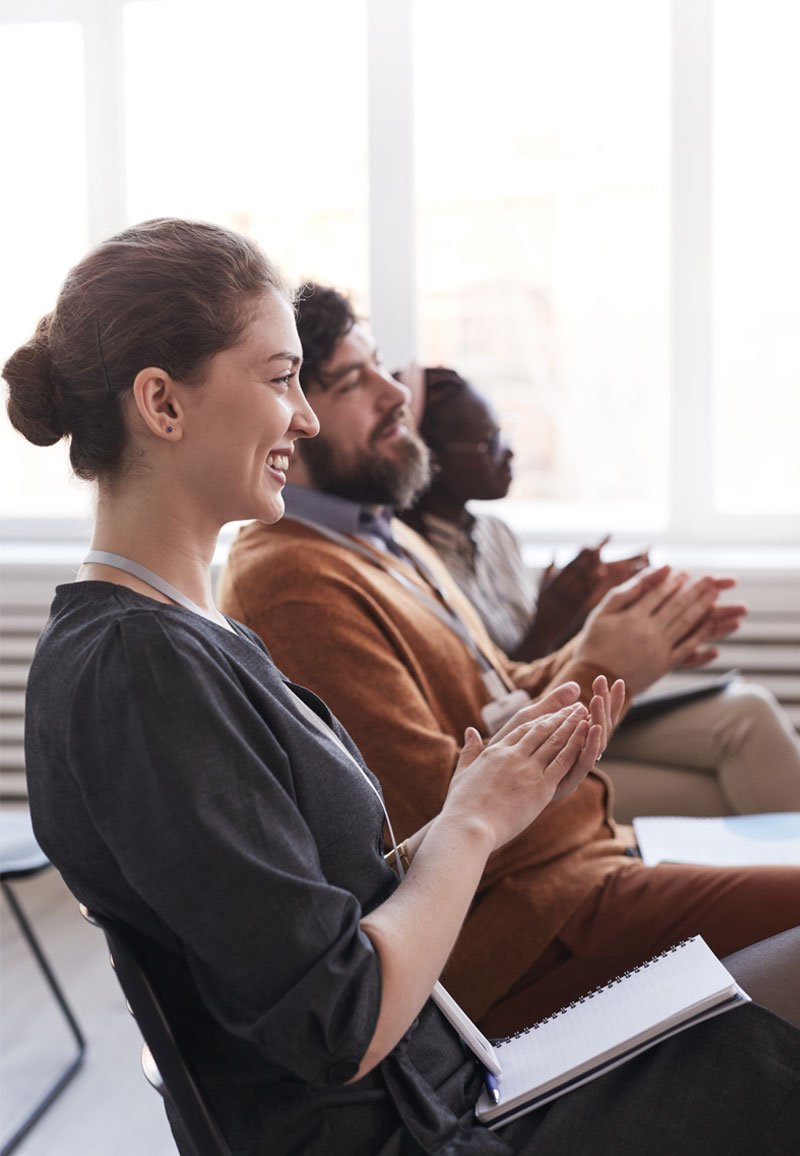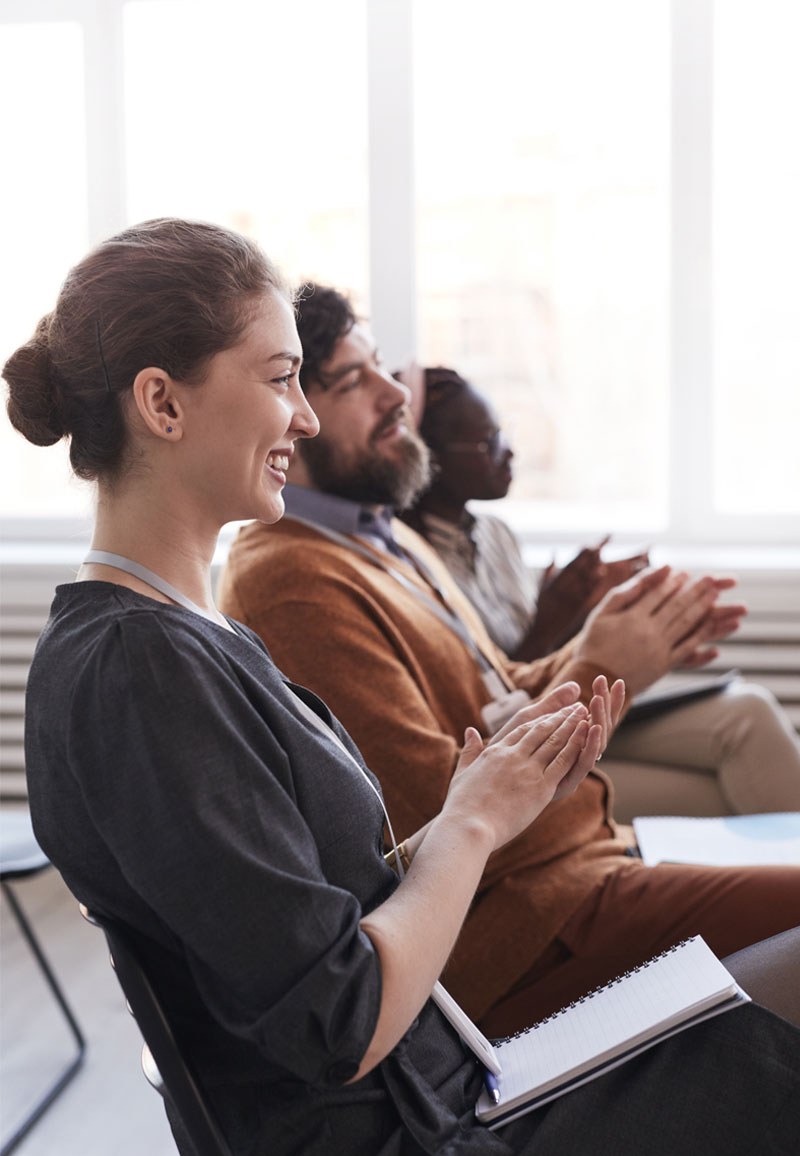 Big Journeys Begin With Small Steps
About ASB
At ASB we understand the impact that Speakers can have at events. No matter how small or large the audience, each of our Professional Speakers have the talent and expertise to deliver interactive and powerful experiences. All of our Speakers are based in Australia which provides an extra level of 'value' as they understand their audience and tailor each presentation to suit.
Speakers
Meet Our Speakers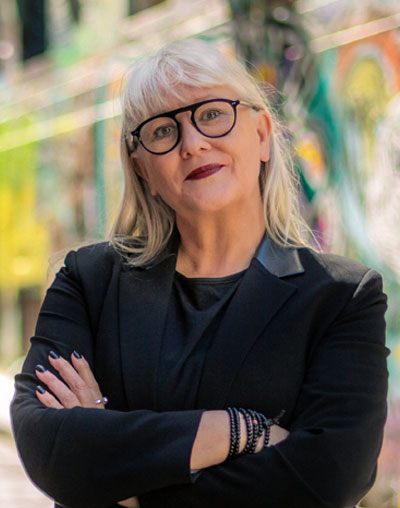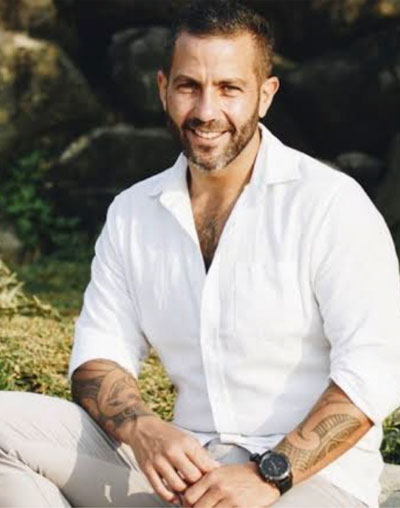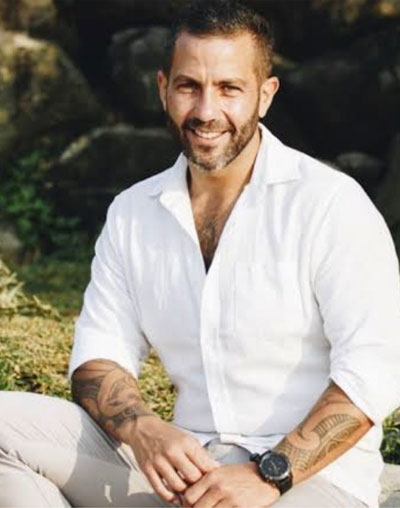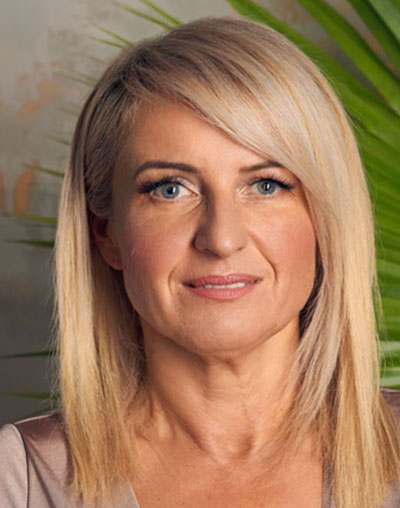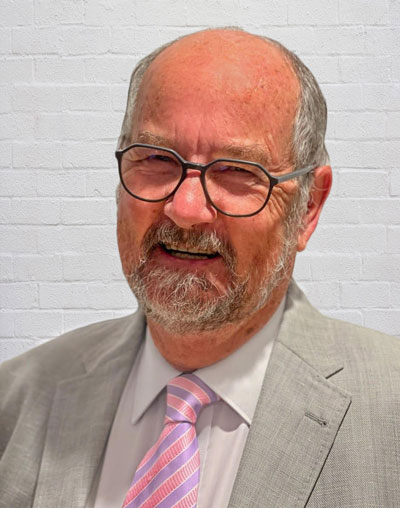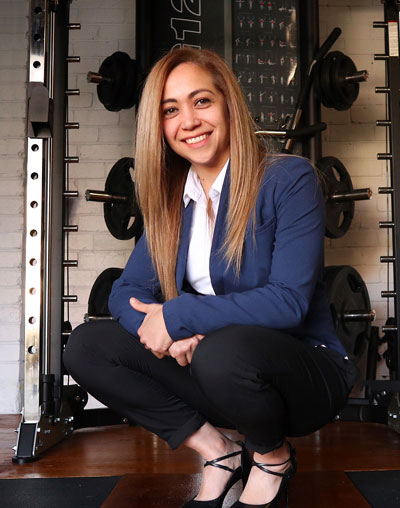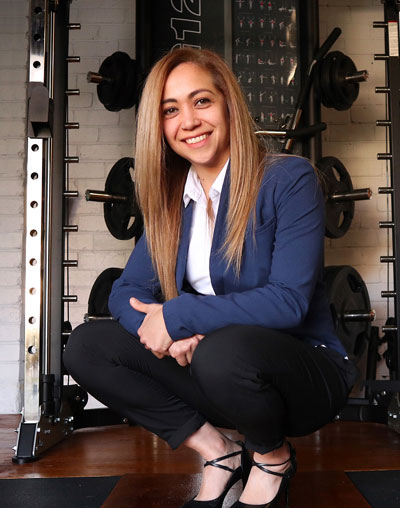 Ria Mestiza
Multi-Dimensional Mindset & Performance Leader, #1 Health & Wellness Coach Australia 2021, Founder – Fitsique Wellness & Performance, Host – 'Summon Your SuperHuman' Podcast, Speaker & Entrepreneur.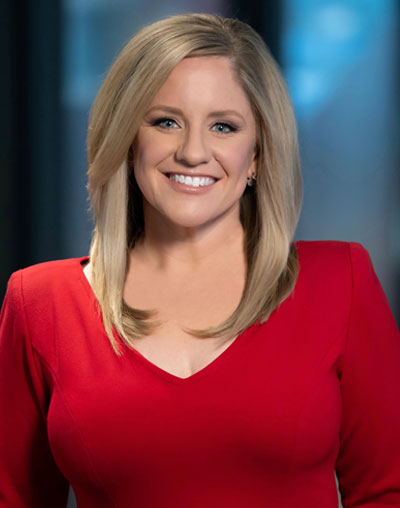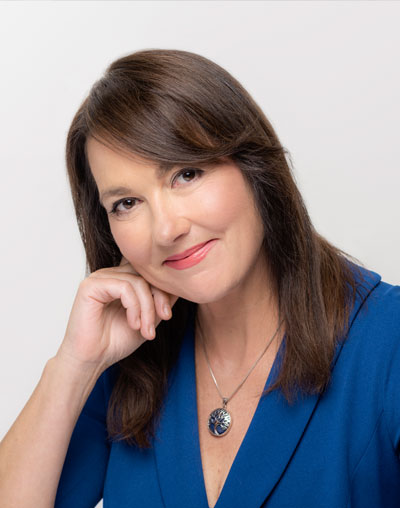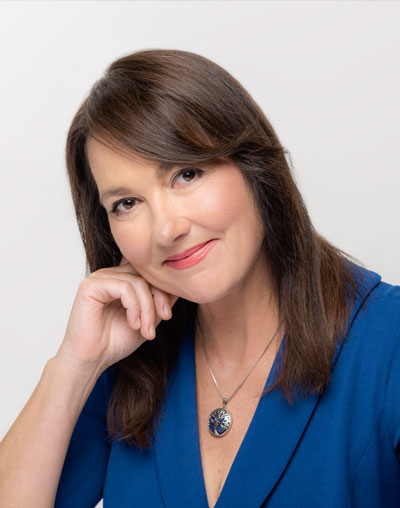 Contact us here for personal recommendations
ASB Speakers present on many topics and presentations.
Let us help YOU tailor the PERFECT Presentation that will have your event be THE success you expect!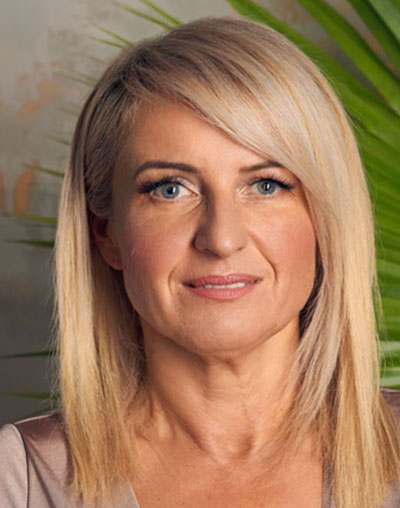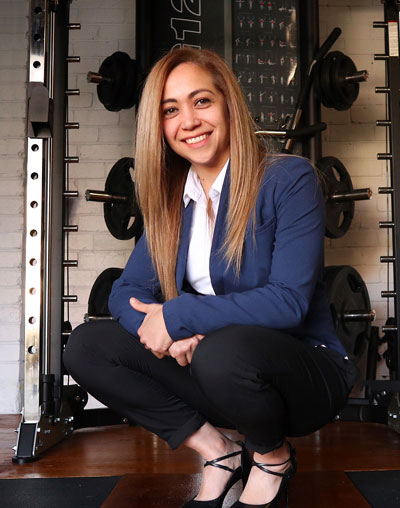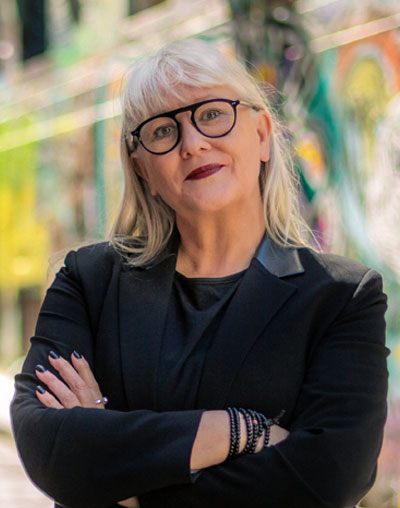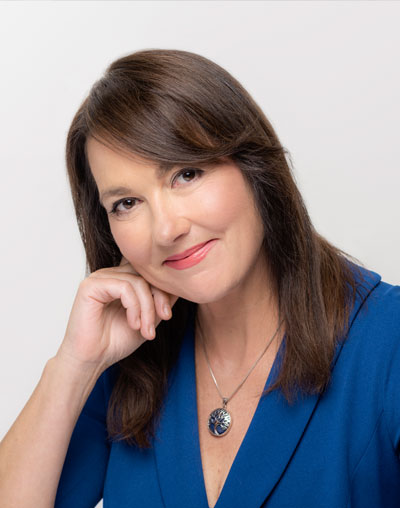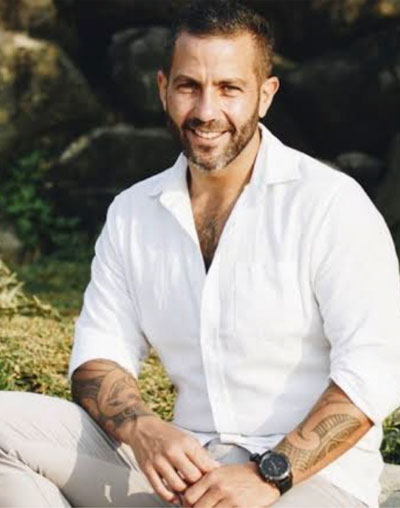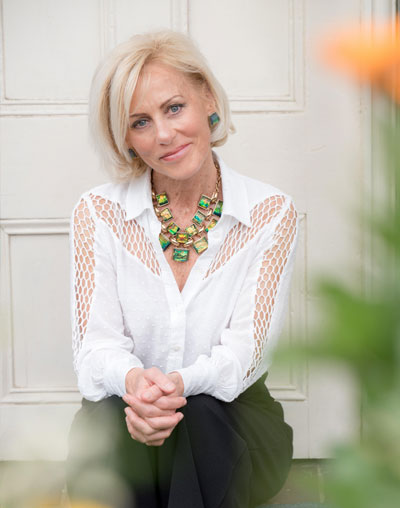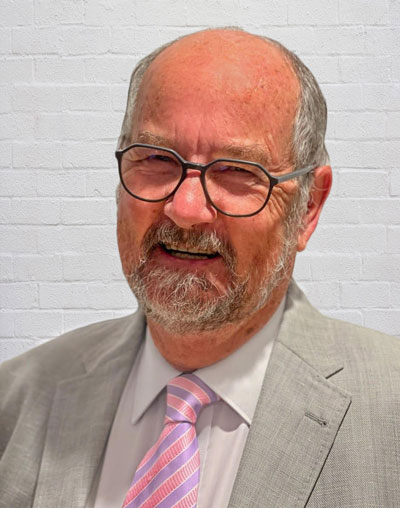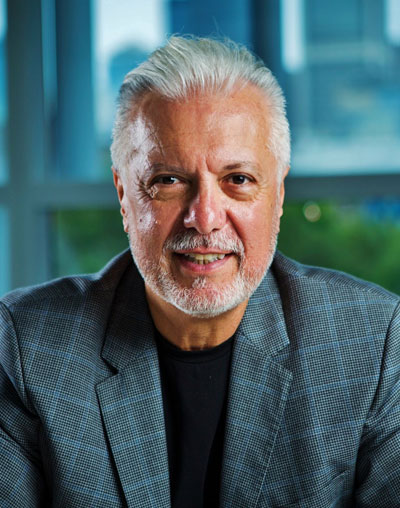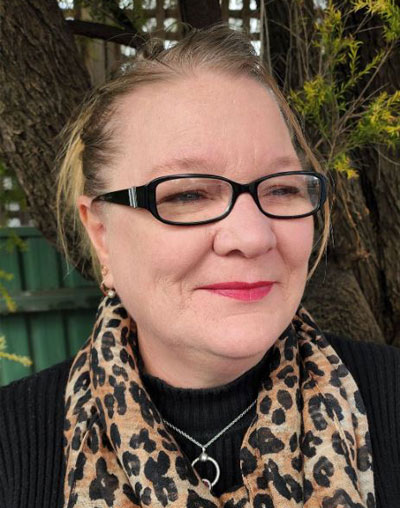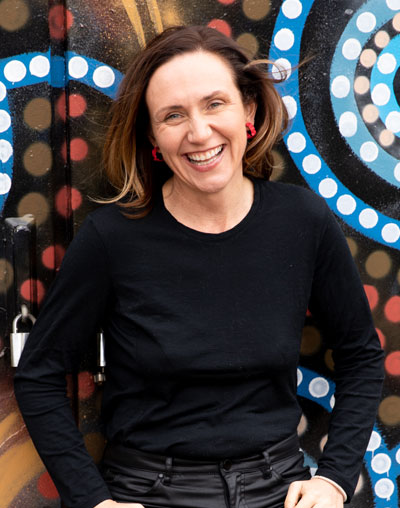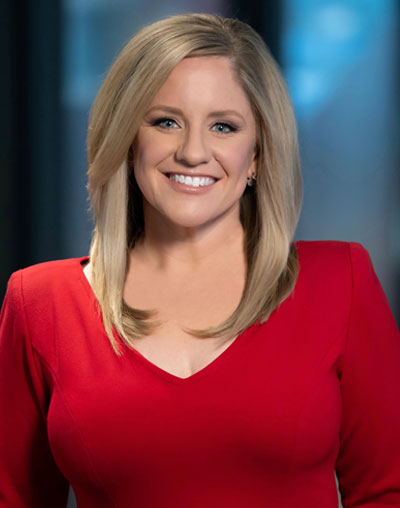 Contact Us
We are ready to help you select the perfect ASB Speaker for your next event.
Acknowledgement of Country
We respect and honour Aboriginal and Torres Strait Islander Elders past, present and future. We acknowledge the traditional Australian Custodians. We acknowledge the stories, traditions and living cultures of Aboriginal and Torres Strait Islander peoples on this land, sea and community and commit to building a brighter future together. Warning: Aboriginal and Torres Strait Islander viewers are advised that this website may contain images, voices, and names of deceased persons.